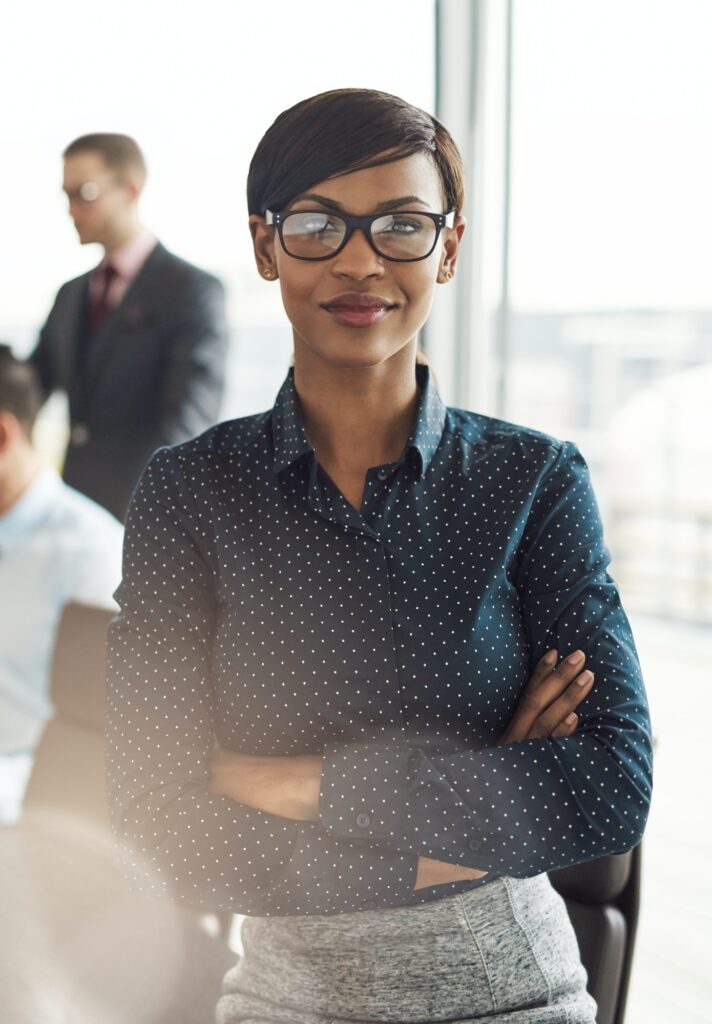 24/7 Specialist Crisis Management Services
Greyinsights specializes in creating awareness and responding to emotional and mental health crisis in the workplace. 
Care line available 24 hours a day, 365 days a year.
Online cognitive behavioural therapy (CBT)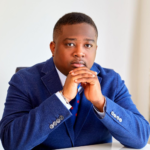 Dr. Sola Olowookere
CMO Greyinsights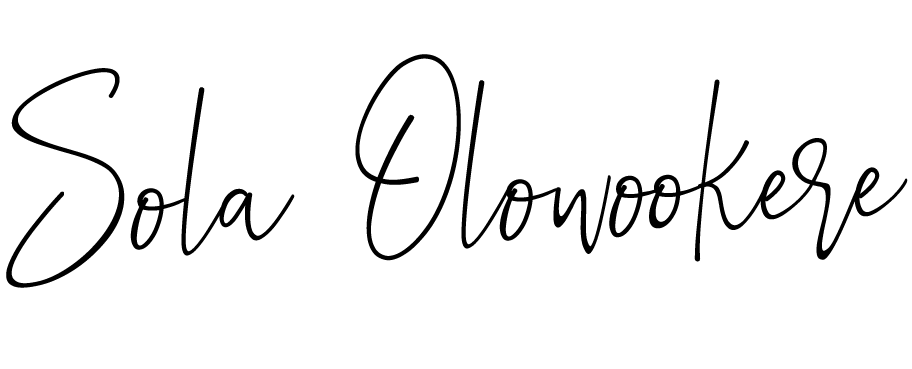 Grey Insights Limited is an Employee Assistance Program (EAP) service delivery consortium, with a team of emotional and mental health professionals. Our company specializes in creating awareness and responding to emotional and mental health crisis in the workplace. We achieve this by identifying early warning symptoms of emotional illnesses, fostering a balanced work-life, and providing well-being support for employees dealing with addiction, grief, trauma, and other mental or socio-emotional problems.
We know that the future of healthcare is to deliver technologically enhanced services, and we have capitalized on this by offering consultations and psychotherapy sessions online. Employees have little or no time during the day to be available for assessments in a fast-paced setting; our telephone call-back service and Mobile App have helped bridge this gap, resulting in increased engagement and utilization of our EAP service.
We aim to detect early warning symptoms of mental illness and to provide consistent mental and emotional support to employees. We will also provide timely response to workplace mental health crises.
To promote an integrated system for ensuring mental and emotional well-being in corporate organizations.
To focus on the individuals we serve, to strive for excellence in service delivery, to evaluate, and to constantly improve. We will serve our clients with empathy and compassion while maintaining integrity, respect, and dignity in all of our interactions with them.
Result Oriented & Top Specialists
Our holistic member focused approach to care enhances morale, increases productivity, and improves quality of life. Also with access to Associated psychologists and trauma specialists with self referral or manager referral.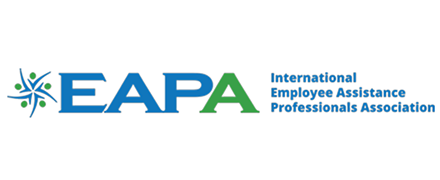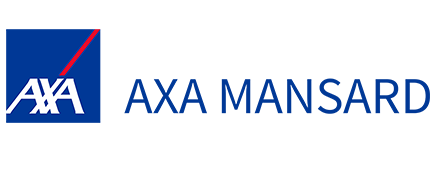 Frequently Asked Question
The questions below are the most frequently asked by our clients. If you have any further queries, please use the form on the contact page.