Employee Assistance Program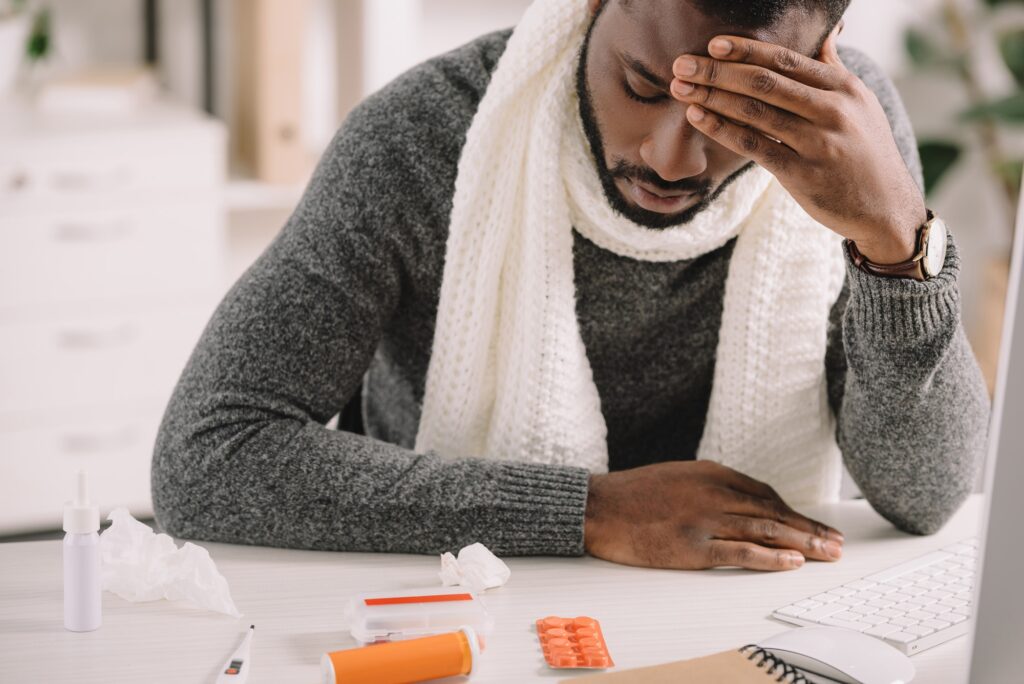 Employee Assistance Program
An Employee Assistance Program (EAP) is a voluntary, work-based program that offers free and confidential assessments, short-term counseling, referrals, and follow-up services to employees who have personal and/or work-related problems. EAPs address a broad and complex body of issues affecting mental and emotional well-being, such as alcohol and other substance abuse, stress, grief, family problems, and psychological disorders.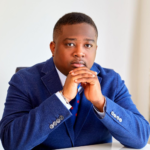 Dr. Sola Olowookere
CMO Greyinsights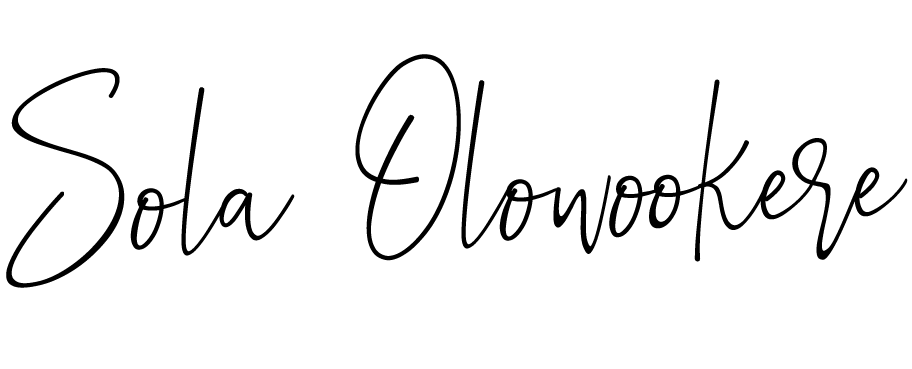 How does Grey Insight – Employee Assistance Program (EAP) Work?
1 in 4 Nigerians suffer from mental illness, but there are only 350 psychiatrists catering to a population of over 200+ million people.
80% of Nigerians requiring mental health services are unable to access the care they need
To focus on the people we serve, strive for excellence in service delivery, evaluation and relentlessly improve. We will serve our clients with empathy and compassion showing integrity, respect and dignity in our dealings with our clients.
Services are offered to all active, forcredit students of the School of Education. Student eligibility is confirmed by checking the school's eligibility directory. There is no cost to students for using the program, and there is no limit on the number of times you may access services.
What Does Grey Insights – Employee Assistance Program (EAP) Offer?
Passionate About Mental Health
Your Trusted Mental Health Experts
We have tailored tests and expert advice relating to you and your team's mental health. Reach out today!
Our Clients Have Good Things To Say About Us
We welcome honest feedback regarding our services and some of our clients have these to say about our service.