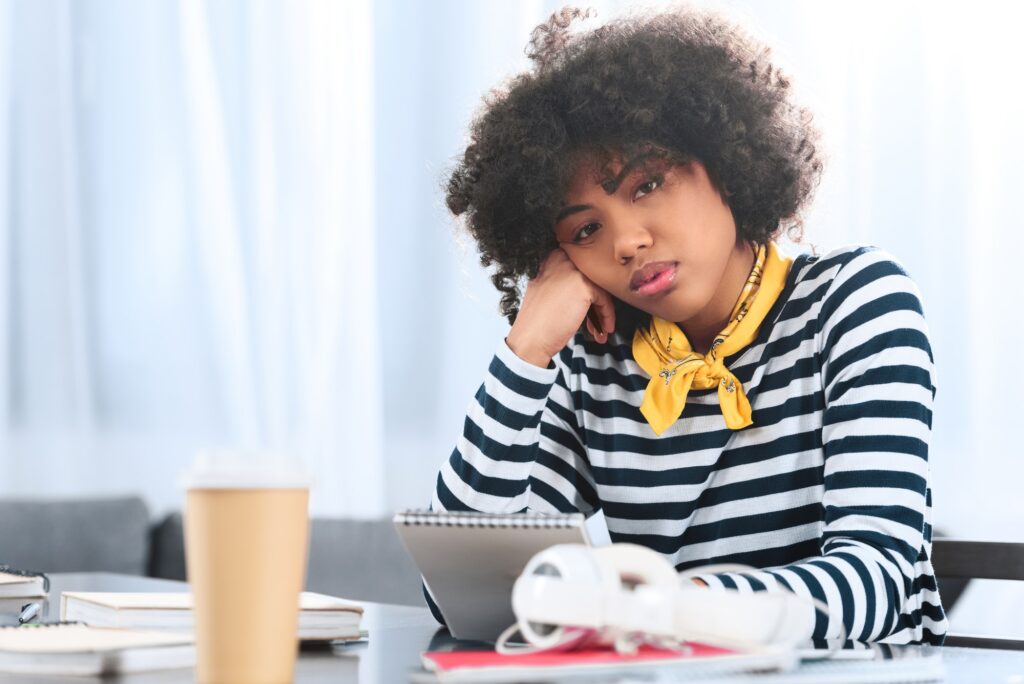 Being a student can sometimes be difficult. Balancing the demands of school, family, and work can be overwhelming at times. Managing even small life events can be more challenging when our time and energy is heavily committed.
As a result, students frequently experience significant amounts of stress during their professional education. Extra support and coping skills can be helpful in these situations.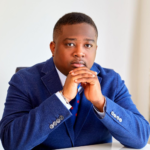 Dr. Sola Olowookere
CMO Greyinsights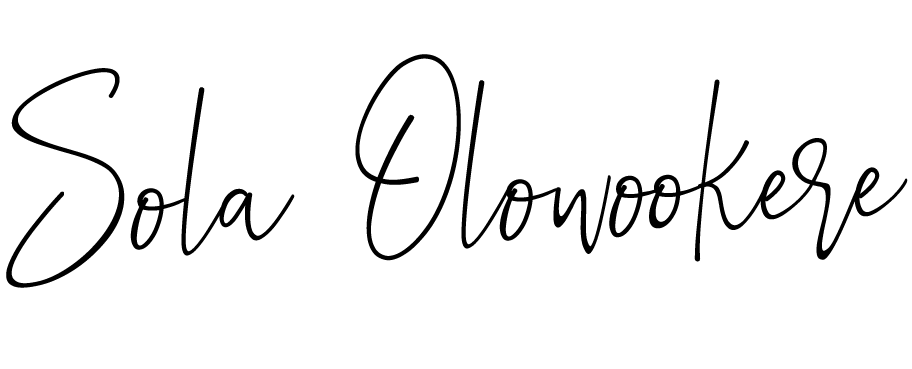 How does Grey Insight – Student Wellness Program (SWP) Work?
33% of college students felt so depressed in the last 12 months that it was difficult to function.
80% of Nigerians requiring mental health services are unable to access the care they need
To focus on the people we serve, strive for excellence in service delivery, evaluation and relentlessly improve. We will serve our clients with empathy and compassion showing integrity, respect and dignity in our dealings with our clients.
Services are offered to all active, forcredit students of the School of Education. Student eligibility is confirmed by checking the school's eligibility directory. There is no cost to students for using the program, and there is no limit on the number of times you may access services.
What Does Grey Insights – Student Wellness Program (SWP) Offer?
Passionate About Mental Health
Your Trusted Mental Health Experts
We have tailored tests and expert advice relating to you and your team's mental health. Reach out today!
Our Clients Have Good Things To Say About Us
We welcome honest feedback regarding our services and some of our clients have these to say about our service.