Our assessments are available in English, French, Arabic and Hindu. Take specialised assessments that helps our experts determine the best way to help you.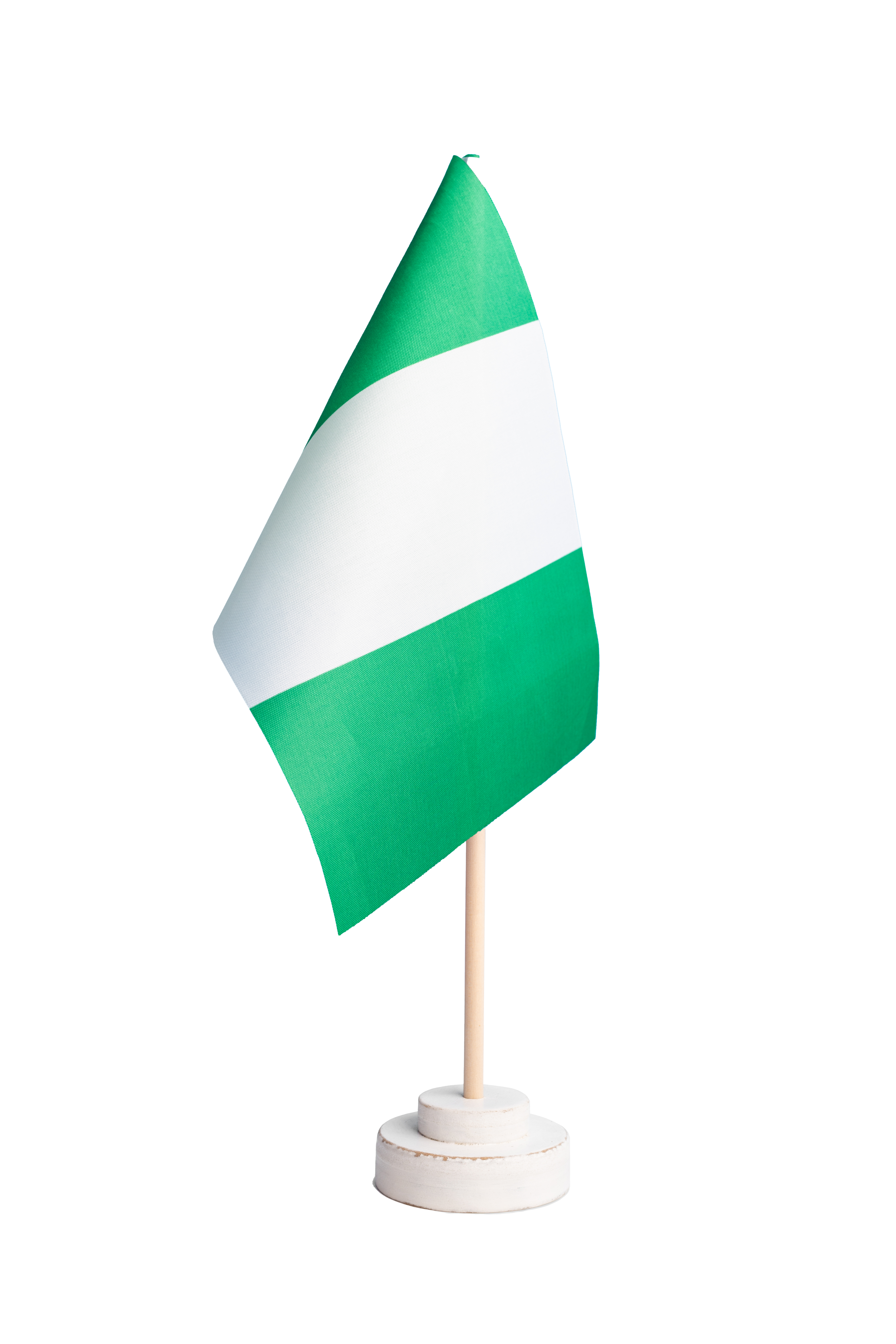 Streamlined assessment created to help understand how to help.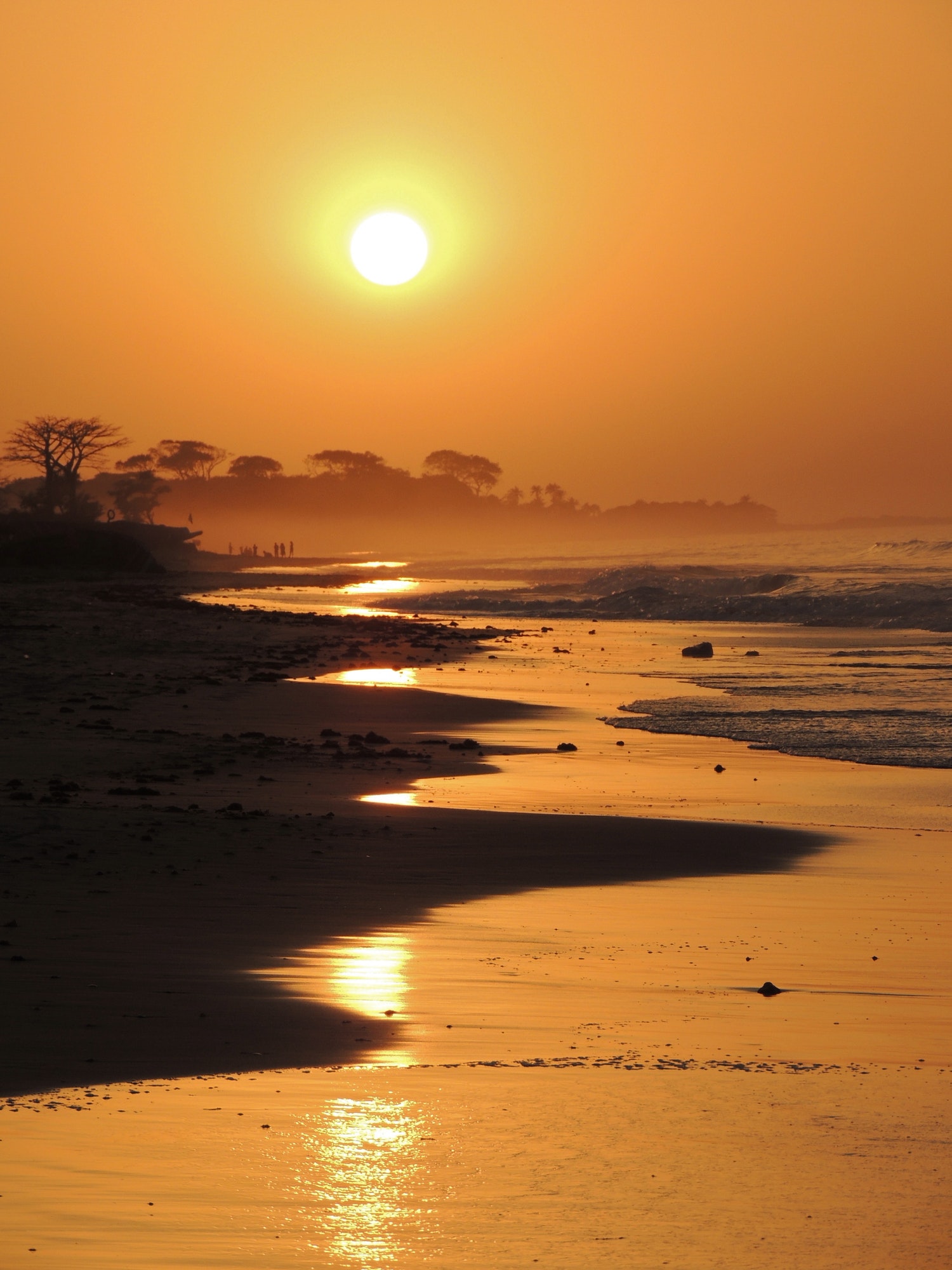 Phone Number – 0800 GREYINSIGHTS TOLL-FREE
We promise you excellence in service
To focus on the people we serve, strive for excellence in service delivery, evaluation and relentlessly improve. We will serve our clients with empathy and compassion showing integrity, respect and dignity in our dealings with our clients.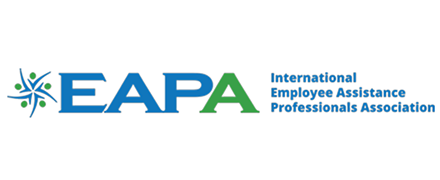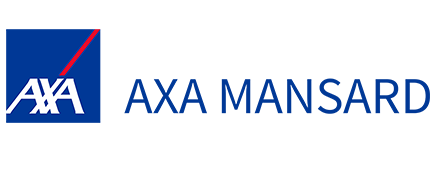 All the latest news and information from the Greyinsights expert desk. Learn how to live with mental health issues one day at a time.
An old adage says; "one good turn deserves another". In...