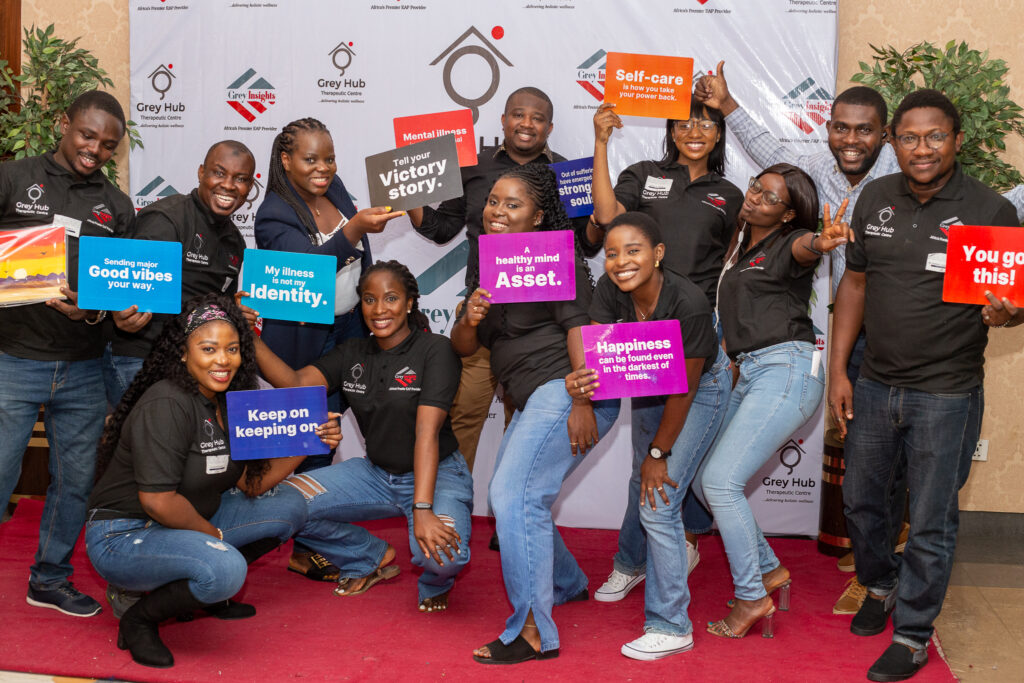 Grey Insights is a private Employee Assistance Program (EAP) organization that provides corporate workers with mental and emotional healthcare services, awareness, and support. Our team of professionals assists your employees and managers with personal issues that interfere with their capacity to perform and live a fulfilling life, resulting in holistic emotional well-being. With Grey Insights EAP, organizations enhance productivity and decrease employee turnover, both of which can have a direct influence on the bottom line.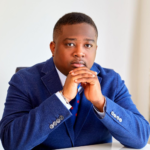 Dr. Sola Olowookere
CMO Greyinsights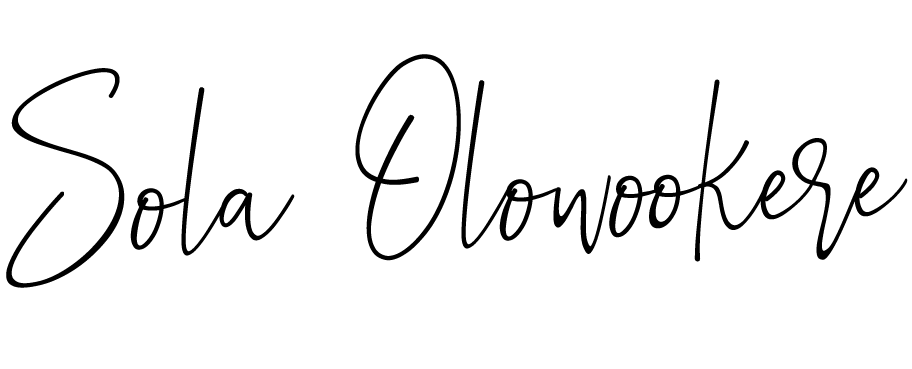 We provide a high-quality mental health services grounded on evidence-based strategies & interventions, delivered in a timely, effective manner.
Access to relevant resources, tools, articles, newsletters, and general information about EAP services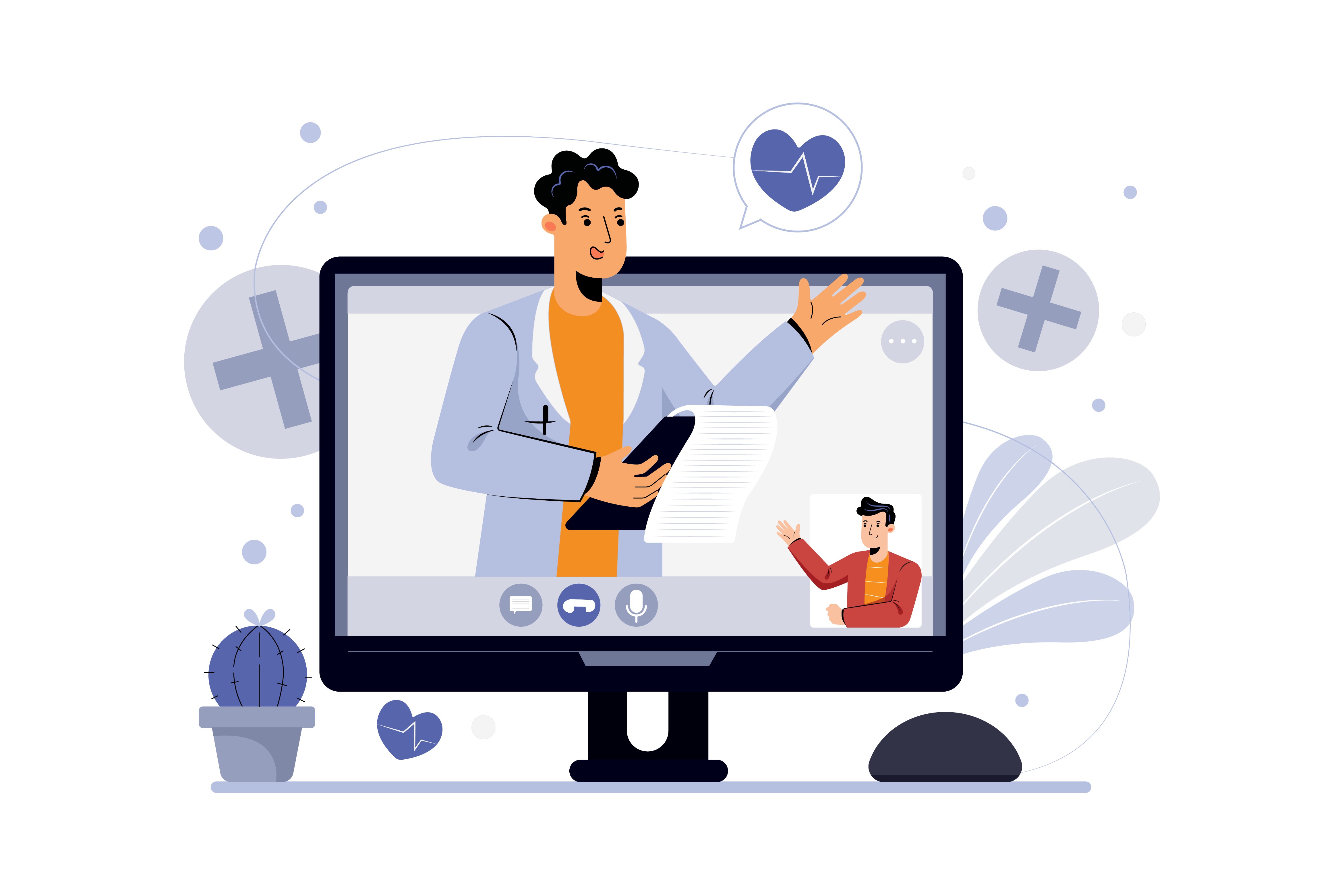 Access validated tests from anywhere in the world.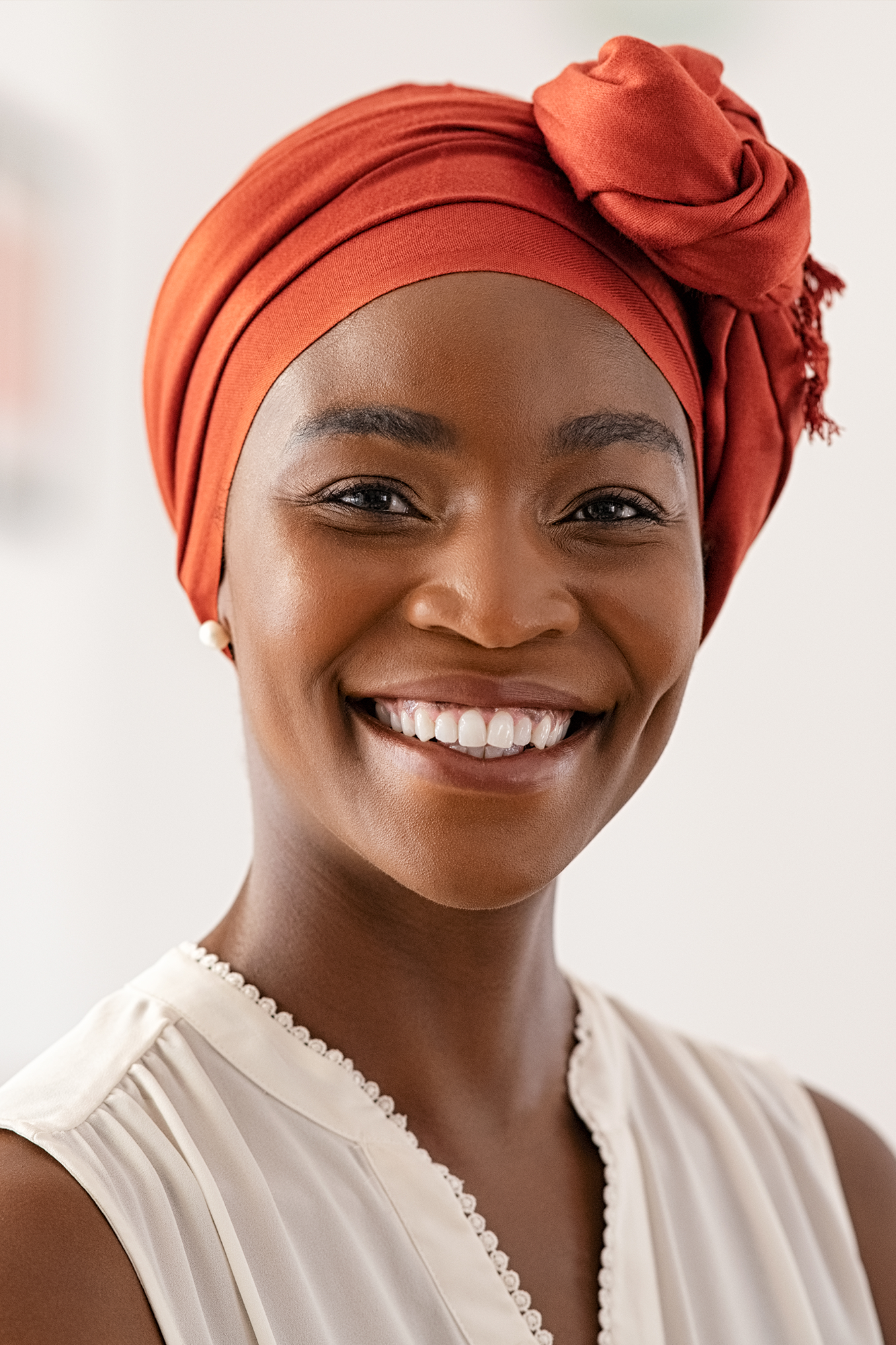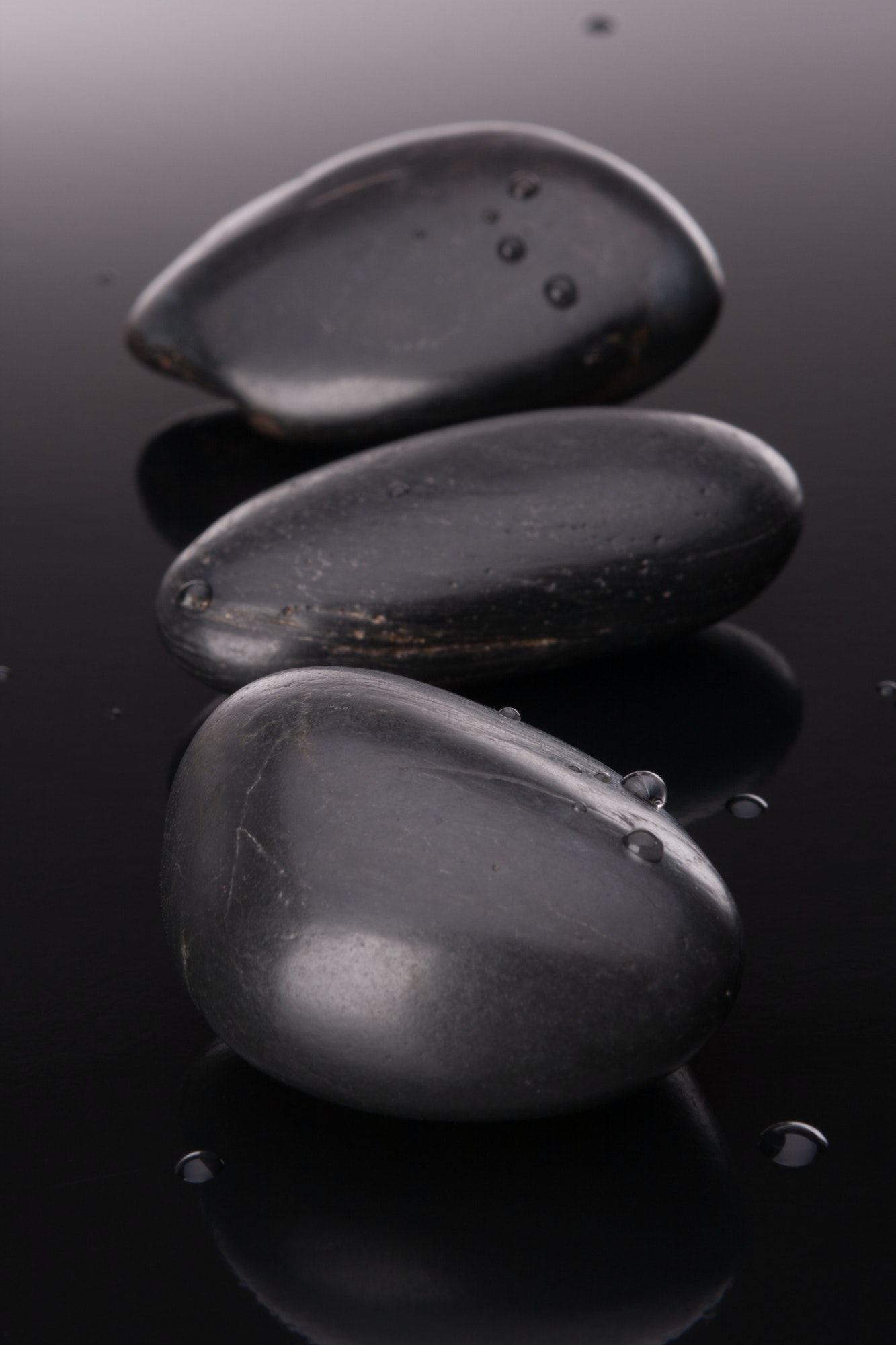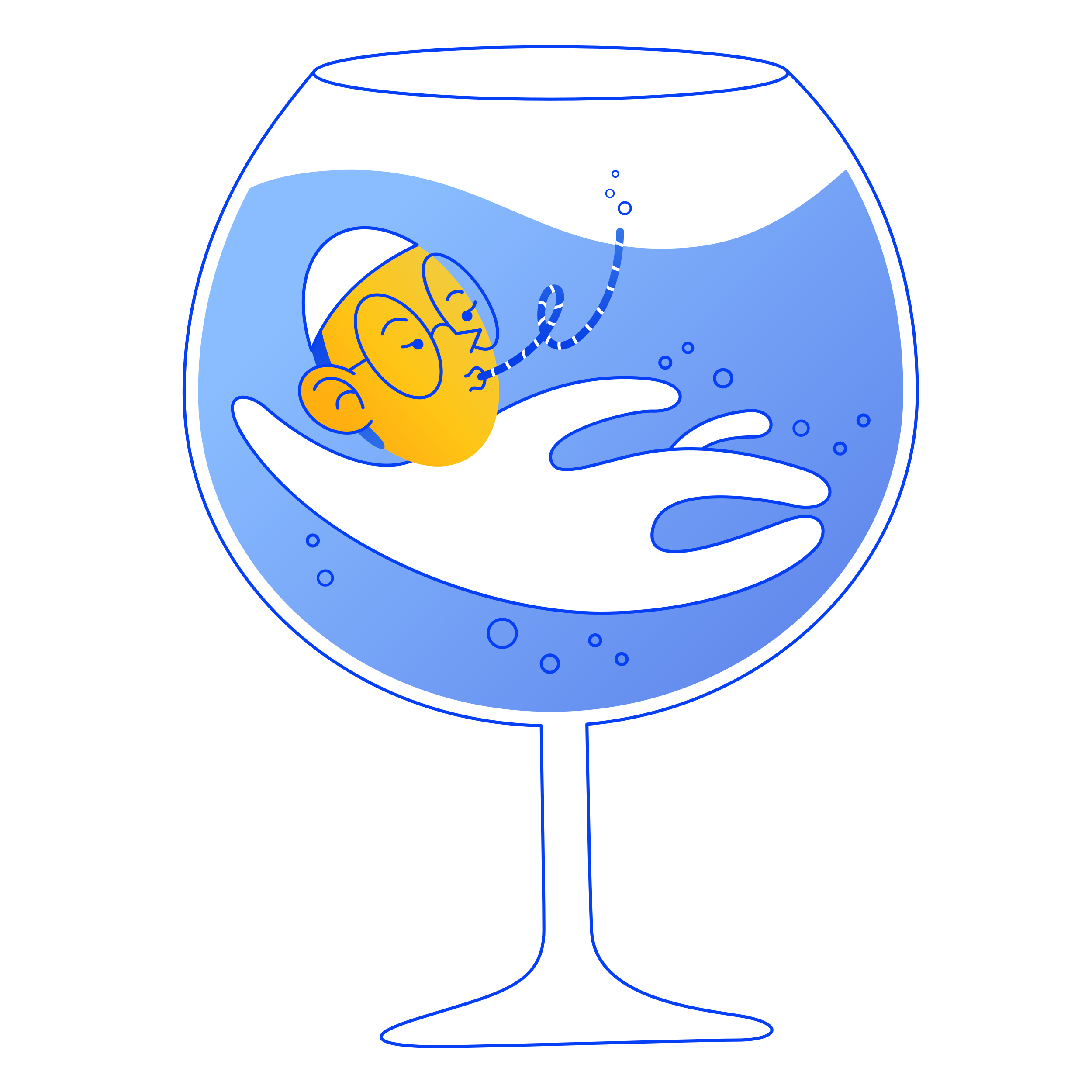 Visit the Grey Hub today. We offer a range of pharmacological and psychosocial interventions.
Introducing our therapeutic centre, GreyHub. Support services specifically dedicated to students.
Passionate About Mental Health
Your Trusted Mental Health Experts
We have tailored tests and expert advice relating to you and your team's mental health. Reach out today!
24/7 Crisis Management Services
Reach out to the confidential and compassionate care line 24 hours a day, 365 days a year because you never know when you'll need help. You also get access to videos, guides, and webinars whenever you need them—no matter where you are in the world. Get access to virtual and in-person interventions without having to face long healthcare waiting lists.