There is a popular saying amongst Nigerians that is used to express our problems stylishly, in a short form without wanting to go into further details, we call it "suffering and smiling". Most of us are going through several problems and issues affecting us mentally and emotionally, but instead of speaking out so as to get help we choose to adopt the suffering and smiling method. There are several factors which leads to this, and some of these factors include our status in the society, the impression we have created about our lives, thoughts of what people would say and how people see us.
Gradually, smiling depression graduates to clinical depression once it begins to affect our mental and emotional wellbeing, if it is not being taken care of quickly.
However, we do not know that we are indirectly suffering from smiling depression which could actually lead to clinical depression. People with smiling depression go for events, go for parties, go to the office, and interact with their colleagues as usual, because at that moment there is something to engage in, but at the close of the day they go back to their beds alone with their depressing thoughts and feelings. In fact some people when lost in thoughts in public indirectly express these feelings by being moody or not interacting with anyone, but when noticed they quickly adjust and reply with "I'm fine, thank you". They wear a mask of happiness outside but when they are alone they begin to ruminate on those thoughts. For example feeling of failure, not been able to achieve certain things at a particular period, not getting a promotion you think you deserve at work or not getting it right in your relationship.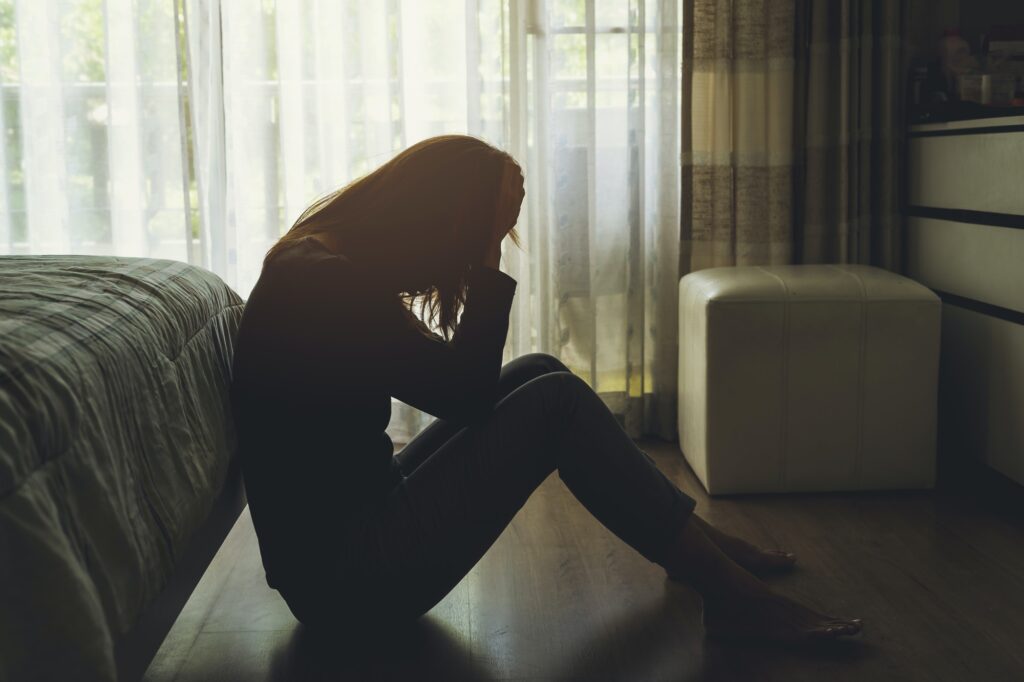 Gradually, smiling depression graduates to clinical depression once it begins to affect our mental and emotional wellbeing, if it is not being taken care of quickly. An individual who has smiling depression and do not get to talk to a mental health care practitioner about it, gradually begins to lose interest in previously enjoyed activities that was actually keeping him or her busy, feelings of tiredness, worthlessness, guilt and thoughts of suicide begins to set in. Clinical depression can affect people of any age including children and it can also be treated no matter how severe it is. Clinical depression is usually treated with medications, psychotherapy, or a combination of the two. If these treatments do not reduce symptoms, electroconvulsive therapy (ECT) and other brain stimulation therapies may be options to explore. Also, the earlier the treatment can begin, the more effective it can be. Below are also few tips to help break free from smiling depression:
a. Finding meaning in life is very essential to all human. We need to create our own happiness and never allow our happiness to be based on human or material things. The happiness must flow from within, if that particular thing isn't working out now, try another way and remain positive always.
b. Having a knowledge that we have a problem and we need to break free from it totally. Identify the problem, admit that it's there, and seek help from a mental health care practitioner so as to break free from it.
c. Knowing that our lives matters irrespective of whatever situation we are going through is of utmost importance and also keeping our head up high always and making our way through every problems or issues.